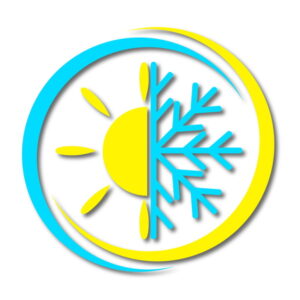 A heat pump is arguably one of the best investments you can purchase to make your home more comfortable. This refrigerant-based system can work as a powerful cooling system in summer and an energy-efficient heater during winter. You do not need to invest in different heating and cooling systems because you have one unit taking care of your home's cooling and heating needs all year.
Unfortunately, heat pumps can sometimes struggle to switch over from heating mode to cooling mode. If the heat pump isn't doing half of the job that it is supposed to, your home can become quite uncomfortable. With hotter weather approaching, it's a good time to address the problem before it worsens.
Below we'll take a look at reasons your heat pump won't switch out of heating mode. If you need to hire services for heat pump and AC repair in Shreveport, LA, contact us.