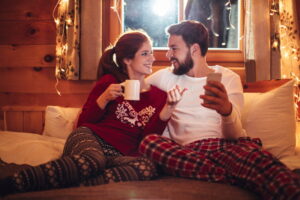 Temperatures are swinging back and forth here at the end of the year in Shreveport, making it hard to predict when you'll need your heating system running or not. You will definitely need it more in the coming months as we enter the middle of winter, and you want to be as certain as you can that the heater will turn on and provide heat when you need it the most.
What can you do to have that certainty?
The answer to that is simple, at least if you have some knowledge of how HVAC systems work: arrange for professional heating maintenance in Shreveport, LA. The sooner you have this done, the more protected your home will be from a broken heater during a cold snap.